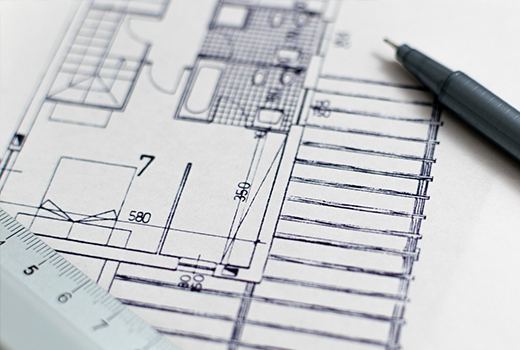 Our Background
With more than 17 years knowledge in the space and retail planning sector, we have honed our skills to become well equipped to deal with this fast paced environment, but have always looked to expand and develop as a company. Now our established team allows us to offer services in BIM, 3D laser scanning and planning applications to give a better overall service within this market and also in new sectors.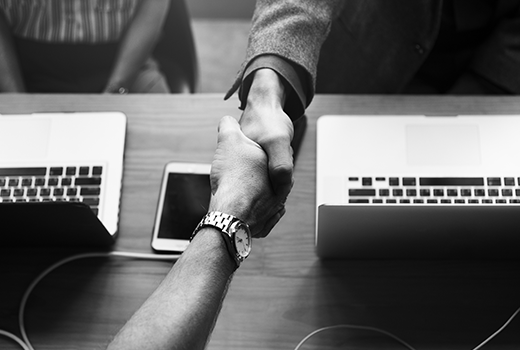 Maintaining Satisfaction
Key stages that are employed within our business ensure a client's satisfaction is always maintained. Communicating with clients at all times allows us to deliver to the standards you require and in the timescale that you expect. Being able to apply our skills in the key areas of all plan production and project management means we can cater to any level of support you need through the design/planning process.